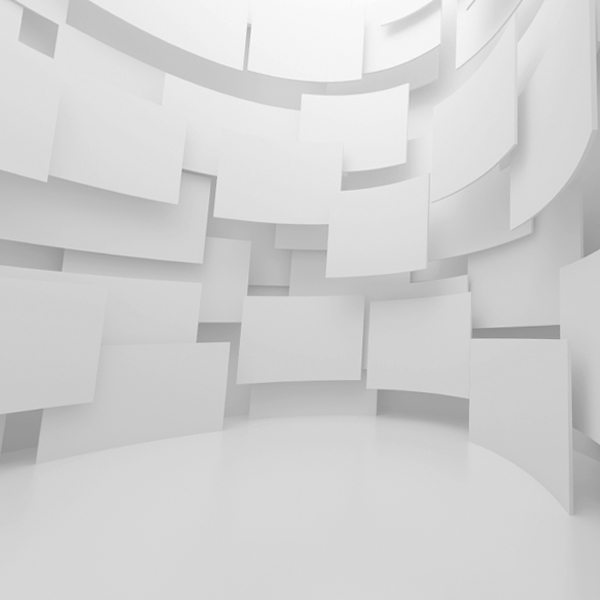 advertising is the heart and soul of creativity
Be creative in your solutions and share your narrative. Advertising is the main tool through which people know about a brand.
The team at Mediamakers USA knows how best to incite positive emotions in people through your ads. With us, you get more visibility, a better platform and a profitable ad campaign.
Conversions are the ultimate destination for a client which helps to drive traffic. With us, you you'll succeed in online and offline advertising with some of the most creative ad campaigns focused on ad network optimization coupled with behavioral targeting. This enables you to capture higher customer acquisition.
Our team continuously researches, plans, documents and tirelessly works to come up with the best ad solutions for your brand. We create ads with an impact—having the ability to grasp quick viewer attention and leave a profound and indelible imprint.
With our know-how, research, tactical planning and result oriented solutions, we help brands enhance their reach and sales.
How we do it:
We comprehensively study a particular brand, its objectives, its target consumers, and then accordingly create a story, logo, designs, etc.

We indulge in storytelling to communicate your brand identity to your consumers

With our talented in house team, we epitomize a brand to make a connection with the consumer and help engage them with your brand.