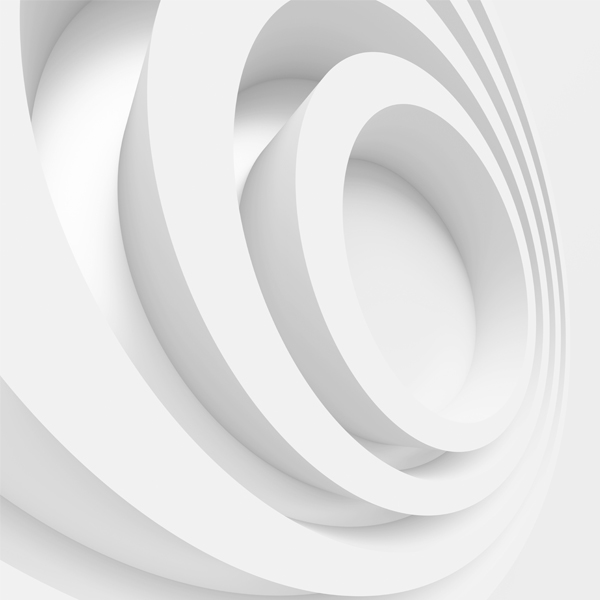 the foundation of business growth
"Your brand is what other people say about you when you're not in the room." - Jeff Bezos
Branding is a promise to consumers that your firm delivers. Let your customers know who you are and what makes you different from your competitors.
With our branding strategy, we help you establish your exact presence, stay competitive and gain an advantage in your markets. Whether you are an innovative maverick, a well established and reliable entrepreneur or a startup, we ensure that you are differentiated.
Design is the silent ambassador of your brand, and our expert team of marketers, graphic designers and advertising specialists will guide you to creating a cohesive look and feel for your company.
Your logo is your firm's foundation for all promotional materials, website design and product ideas. It should integrate how your brand identity is communicated to your customers and instantly tell a story about who you are and what you do.
Our approach:
We comprehensively study your brand, your objectives and target demographics to create a story, logo, designs, etc.

We indulge in storytelling to communicate your brand identity

With our talented in-house team, we design your branding to engage consumers and build trust.