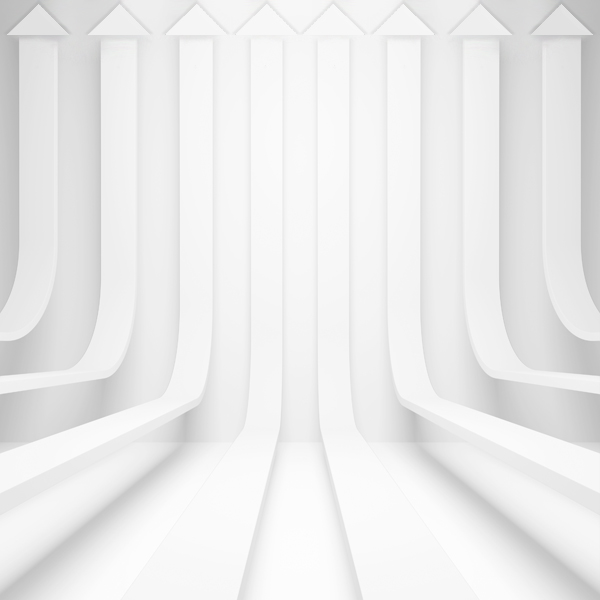 the atomic particle of overall business growth
With changing times, it is imperative to go digital in order to establish a strong global presence. We provide content marketing, social media campaigning, web development, SEO, organic search and more to grow and strengthen your brand.
Digital marketing has become the most important tool in acquiring customers. Our marketing encompasses a 360-degree process, which lets you grow coverage across all online channels.
Our team of experts help you define, reach and ongoingly engage with your target audience, ensuring that they interact with your brand through digital media.
Here's how we help:
We create memorable, share-worthy content. Digital marketing is incomplete without attracting viewership and retaining it. Even in this digital age, word-of-mouth advertising is the best way to attract new customers. Our strategies grow your business.

Social Media Campaigns. With hundreds of millions of consumers accessing at least one form of social media on a daily basis, it has become imperative to take advantage of the resources and opportunities available through these channels.

Search Engine Optimization. Google changes its algorithms on a regular basis. By utilizing our fine search and authentic SEO strategies, we help your business stand out and be found.
Our team is highly effective and well versed in building digital marketing strategies. Let us work with you to develop your next campaign.