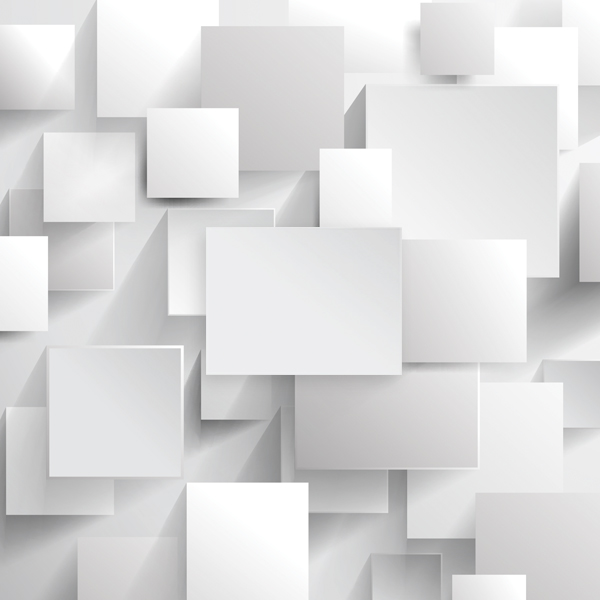 Without a story, you are only showing your product or service to your customer.
Impressions matter—you get just one chance to create it right. Customers can judge a business in a manner of seconds after just looking at a firm's website, logo design or e-mail signature. An impressive visual appeal alone is more than enough to leave a great first impression. Effective and communicative graphic design lends credibility to a business, which cannot be judged in monetary value.
It doesn't matter how great your product or service is, if your advertisements, website, banners, brochures, etc. are poorly designed, then it is unlikely a consumer will do business with you. Trust is key. We solve that problem by providing high-quality, custom-branded graphic designs for all your business needs.
Why graphic design is important:
Designs Tell a Story: Consumers love to know what you do even if they haven't heard about you before. Designs evoke feelings.

Leaves an Imprint: Effective designing helps leave an impression on the minds of the consumers and helps them remember your brand.

Consistency: Having a consistent look and feel to all your designs gives your brand consistency, legitimacy and credibility.

Conversion: Quality design helps convert traffic into sales. Having a great website or brochure is terrific, but a brochure or website that sells is even better. Use of designs to convey a message helps spread your brand message to the consumer.
We plan, solve, design and deliver stunning content.